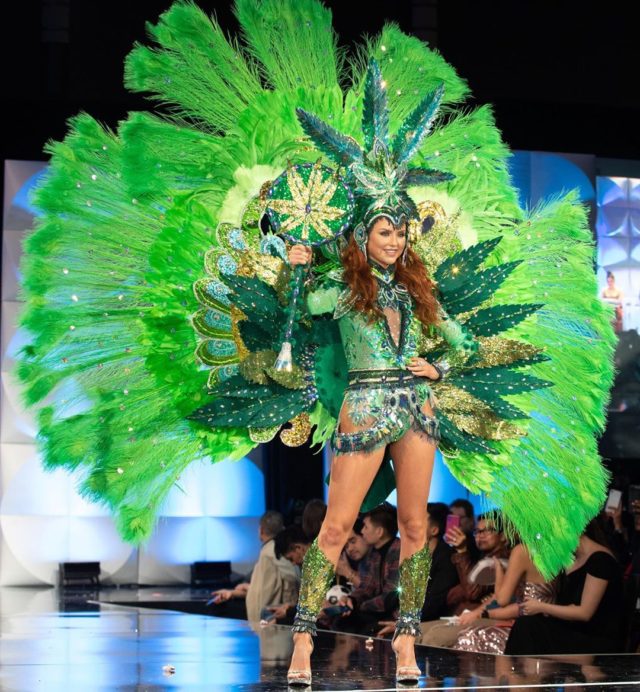 By Claire Kurowsky
Hemp Banking No Longer "Suspicious"
On Dec. 3, 2019, the Federal Reserve released a statement including guidance for how banks should work with the hemp industry.  Banks are no longer required to file "suspicious activity reports" on companies running a hemp business.
The U.S. Might Lose in the International Race to Legalize
In International News, Barbados, Brazil and New Zealand are all mulling over how to go about legalizing medical cannabis, with the latter already looking toward legalization of recreational marijuana. The U.S. Virgin Islands are eyeing how the tax revenue from legalization will bolster the troubled government employee pension plan.
Many credit a lack of demand for Christmas trees during the 2008 recession, causing farmers to decrease production resulting in a shortage 10 years later when the trees mature. But some analysts are also crediting hemp with last month's shortage of Christmas trees. More farmers are switching to hemp cultivation, and ditching the arguably wasteful crop.
According to ABC News, Oregon, the nation's top producer of Christmas trees, had 699 licensed growers in 2010. As of last year, that number dropped to 392. Meanwhile, the number of registered Hemp farmers in that same state roughly tripled last year, from 584 to 1,642.
The Year of One-Hitters
Major League Baseball announced Dec. 12 that the organization is halting the testing of minor league players for cannabis use. The MLB also announced it has introduced opioid testing. There were 13 minor league suspensions for cannabis use in 2019.
Oh, Cannabis
Canada's contestant in the Miss Universe pageant wore a sparkly green weed-themed gown and headdress in the "National Costume" portion of the international competition.  
"It was inspired by Canada's recent legalization of cannabis but most importantly to end the stigma globally in hopes to spark more research for medicinal purposes," Boston explained in an Instagram post. Follow this self-titled "cannabis influencer" @_alyssaboston