Members Welcome
Our doors are open, and we are accepting new applications for membership. Become a member, meet awesome people, and enjoy priority access to our space.
Sign Up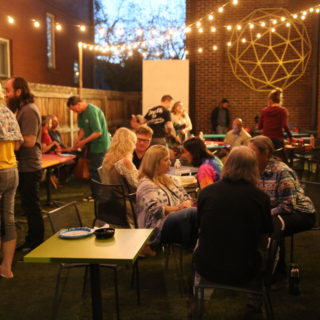 Cannabis Weddings
Our Church is a colorful, captivating location for any loving couple, and their guests, to celebrate their nuptials. Thrill your friends and get married in a world-class location.
contact us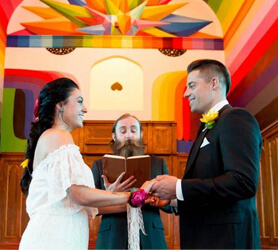 Your Community
Our Church welcomes as family all those who use cannabis as part of their spiritual practice, regardless of their country of origin, religious upbringing, or cultural heritage.
LEARN MORE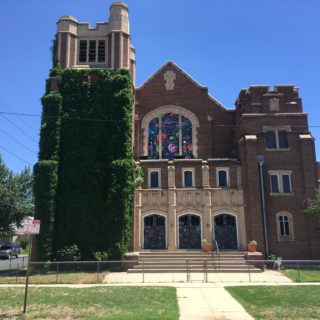 Cannabis News
Reports by Community Insiders