Members of the International Church of Cannabis are known as Elevationists. Through ritual, guided by spiritual practice, church members use the sacred flower to reveal the best version of self, discover a creative voice and enrich their community with the fruits of that creativity. Unlike other belief systems, there is no need to convert to Elevationism. It claims no divine law, no unquestionable doctrine, and no authoritarian structure.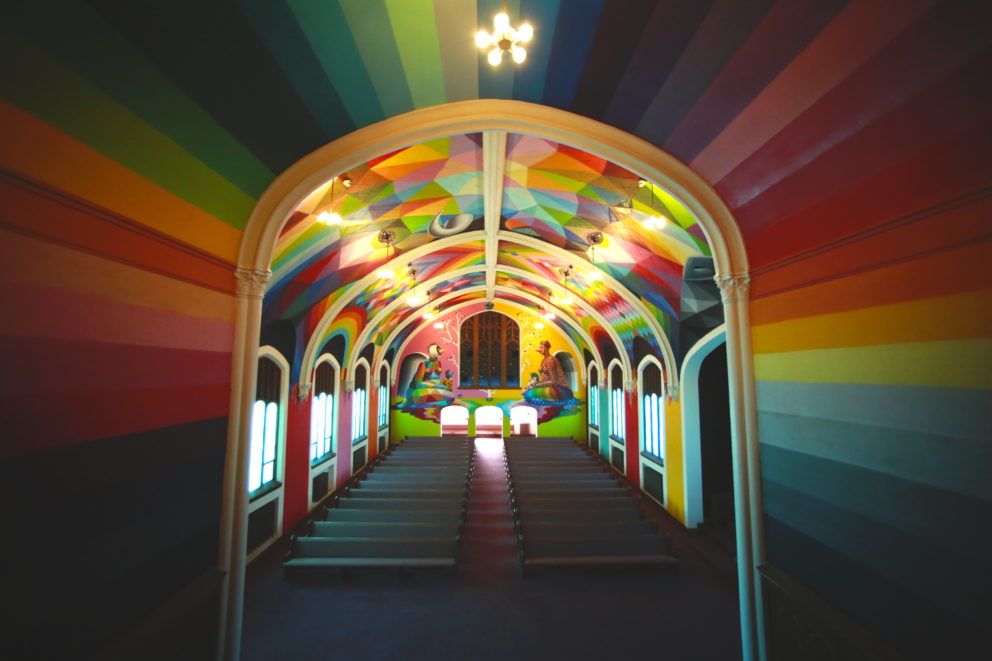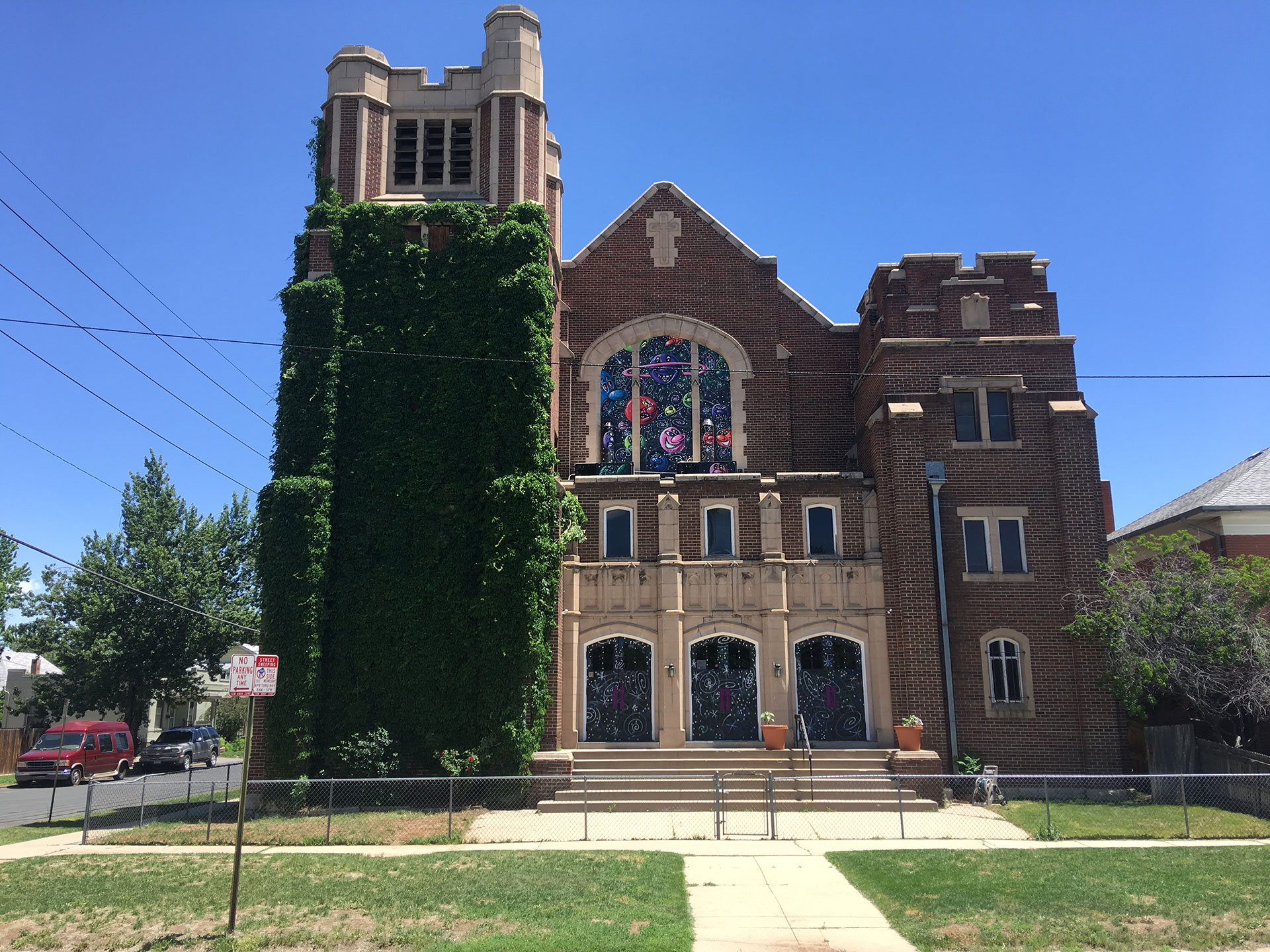 The International Church of Cannabis is back open again to the public Fri, Sat, Sun, Mon from 12pm-8pm and Tues, & Thur 4PM – 8PM for the BEYOND Experience.  Each Beyond Light Experience starts promptly at 20 minutes past the hour. There is no consumption allowed during these hours, but you may come and tour the breathtaking property and take as many pictures as you like – no commercial photography, however, without written consent. 
The International Church of Cannabis' mission is to offer a home to adults everywhere who are looking to create the best version of themselves by way of the sacred plant. Our lifestance is that an individual's spiritual journey, and search for meaning, is one of self-discovery accelerated by way of ritual and mindful cannabis use. Elevationists claim no divine authority, nor authoritarian structure, therefore, those of all religious and cultural background are welcome to visit our chapel and take part in our celebrations.